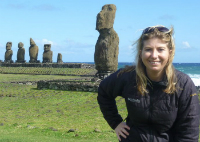 Angela Saurine is a freelance writer, copywriter and editor based in Sydney, Australia who specialises in travel, lifestyle and social issues. She has written for News Corp Australia's national travel section Escape, The Daily Telegraph, The Weekend Australian's Travel & Indulgence, Mansion luxury property section, The Weekend Australian Magazine, Traveller.com.au, BBC Travel, News.com.au, Yahoo7, Mamamia, Woman's Day, Virgin Australia's inflight magazine Voyeur, Jetstar Magazine, Qantas Travel Insider, MiNDFOOD, Vacations and Travel, Get Lost, Luxury Travel, SnowsBest, Flight Centre's Travel Ideas, Where Sydney and Kidspot.

She is editor of the quarterly family travel magazine Out & About with Kids, bi-annual women's adventure magazine Travel Play Live, and the Discover Hawai'i, Romance Hawai'i, Family Hawai'i and Meet Hawai'i guides published by Explore Media.

Angela was named Best Travel Writer in the 2012 AFTA National Travel Industry Awards and winner of Best Travel or Tourism News Story in the 2017 Australian Society of Travel Writer Awards. She was also a finalist for Best Responsible Tourism Story in the 2013 ASTW awards, and Travel Photographer of the Year in 2014.
---
Top Stories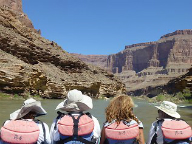 ---
Picture Gallery
Click on the images below to launch a gallery of Angela Saurine's best photos.
---